ABOUT US
Our mission is to deliver the best martial arts instruction around in a safe and positive environment. We believe that everyone can benefit from training in the martial arts no matter your age. Martial arts is good for the whole family. Come train with us!
WHAT KARATE
CAN DO FOR YOU:
• Self Confidence
• Discipline
• Weight Loss
• Respect
• Self Defense
• Improved Grades
Instructor/ School Owner:
Sensei Matt Minter
Sensei Minter has been training for 30+ years in Karate. He is a Go-Dan (5th degree Black Belt) in Shorin-Ryu Karate and a Blue Belt in Gracie Jiu-Jitsu. He has been teaching martial arts for over 25 years!
Sensei Minter has a college background in health and fitness. He acquired a B.S. in Athletic Training from Georgia College and State University and a M.S. in Kinesiology from Georgia Southern University.
Sensei Minter is a certified Coach of the America Kettlebell Club and International Kettlebell and Fitness Federation as well as a TRX Group Instructor.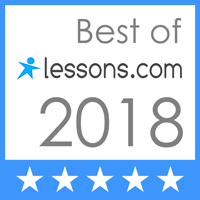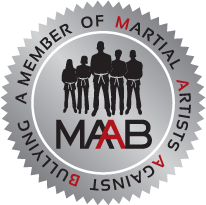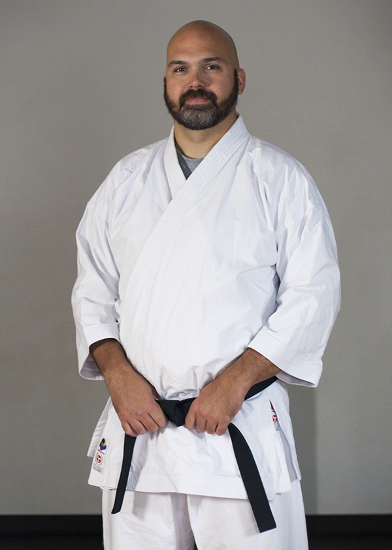 We're Waiting For You!
how to find us
We are in the Park 42 Business Complex off of Hwy 42 in Locust Grove.
Conveniently located 2.25 miles from I-75.
Five (5) miles south of the McDonough Square.
One and a half (1.5) miles north of Bill Gardner Pkwy.
Once you reach Pine Grove Road we are the second (2nd) entrance on the left and our facility is on the left.
ADDRESS
91 Pine Grove Road
Locust Grove, GA 30248
© Copyright Locust Grove Karate, Inc.