TRADITIONAL KARATE AND MODERN SELF DEFENSE.
Our mission is to deliver the best martial arts instruction around in a safe and positive environment. We believe that everyone can benefit from training in the martial arts no matter your age.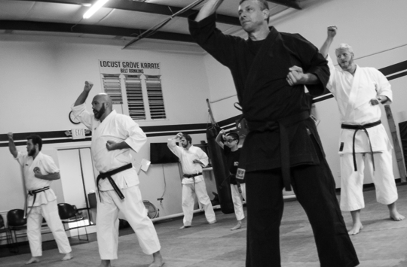 Our adult martial arts include Shorin-Ryu Karate and Gracie Jiu-Jitsu (Team Pedro Sauer). Each art has it's advantages, but they compliment each other as well. No matter your choice, you will gain lifelong skills and knowledge.
ADDRESS
3000 Tanger Blvd
Locust Grove, GA 30248
© Copyright Locust Grove Karate, Inc.