TRADITIONAL KARATE AND MODERN SELF DEFENSE.
Our mission is to deliver the best martial arts instruction around in a safe and positive environment. We believe that everyone can benefit from training in the martial arts no matter your age.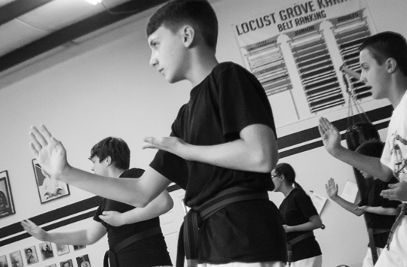 Our kids martial arts classes range from beginner to advanced and will help your child become a better version of his/ herself through hard work, discipline and their own creative efforts.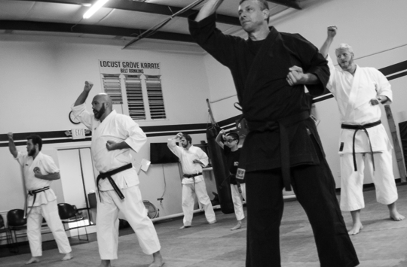 Our adult martial arts include Shorin-Ryu Karate and Gracie Jiu-Jitsu (Team Pedro Sauer). Each art has it's advantages, but they compliment each other as well. No matter your choice, you will gain lifelong skills and knowledge.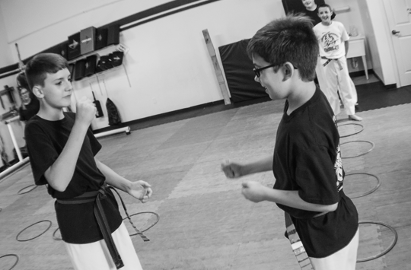 We offer many special events throughout the year. Some of these include Parent's Night Out, Special Training Seminars, and Birthday Parties.
ADDRESS
91 Pine Grove Road
Locust Grove, GA 30248
© Copyright Locust Grove Karate, Inc.